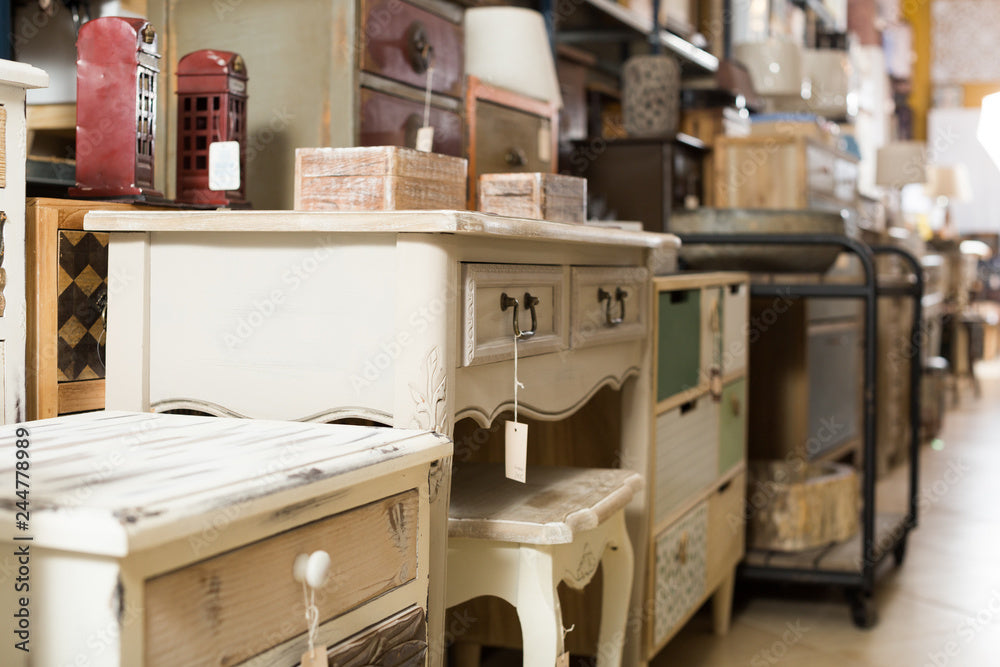 UNIQUE USED FURNITURE IN BROOKLYN, NY
If you are looking for a place to find used furniture or vintage home décor to create a unique home, office or set in Brooklyn, NY, Furnish Green is the vintage furniture store for you. We have an incredible selection of vintage art, used sofas, antique furniture, and all types of retro items that are affordable and made to last. Furnish Green is a sustainable, socially-conscious vintage furniture store that adds 25 or more new used furniture and retro home décor items every day to our Manhattan showroom and on our website.
VINTAGEFURNITURE AT REASONABLE PRICES
Second-hand furniture can set your style apart from the rest. Furnish Green is the place to find the perfect vintage sofa for your living room or a focal vintage art piece for your office. We buy used furniture that is of the highest quality, but we strive to keep our prices low and affordable for our customers. We are a quirky small business that focuses on providing excellent customer service with stylish, eclectic vintage furniture for our customers from Brooklyn, NY.

 

Furnish Green was founded on creating a sustainable space for customers from all over to find beautiful vintage lamps, antique sofas, mid-century furniture, retro coffee tables, and more. We are a curated used furniture store that only carries quality items for our customers, and we strive to add at least 25 new vintage furniture and other items to our inventory every weekday. From retro home décor, vintage cookware, antique books, and vintage bed frames to all types of old antique furniture, you can find all types of treasures at our showroom and our online furniture store.

At Furnish Green, we welcome all types of people to visit our quirky Manhattan retro furniture store, but we also sell antique furniture online. Our staff uploads descriptions and pictures. our newly acquired items daily to our website, usually over 100 per week, and you can also follow us through social media. If you live in Brooklyn, you can find vintage wall art for your home, or that perfect 70s couch for the set of your next show right on your mobile device or computer.

 

When you want to create a gorgeous, unique, and meaningful space in Brooklyn, NY, retro furniture and vintage home décor can add that special touch. Furnish Green has an incredible, revolving selection of affordable used furniture at our showroom and online. Visit our website or vintage furniture store the next time you are looking for the perfect new vintage accent piece for your space.
SHOP NOW!
Furnish Green adds dozens of new vintage furniture and antique home décor pieces every weekday. Shop now to see what is new in our inventory.